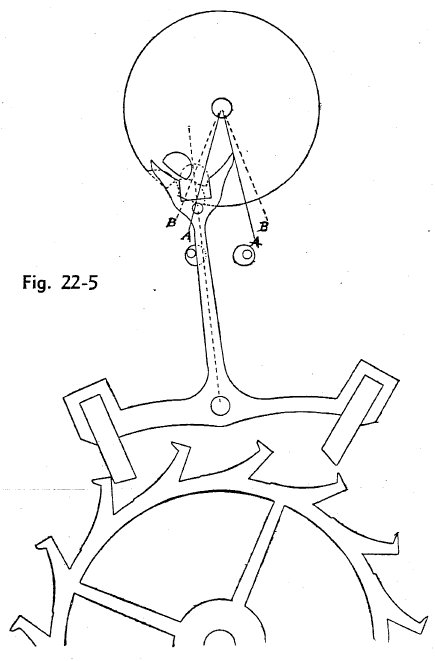 I've posted another lesson from the Chicago Watch School home study course. This is a good one; The Principles of The Lever Escapement.
The escapement is the key to making a mechanical watch a watch, by regulating the unwinding of energy stored by coiling up the mainspring.
There are many escapement designs, but the lever escapement is the most common type and has been used in nearly all watches designed since the 1800s.
Find lesson number 22, on the lever escapement, here:
http://www.rdrop.com/~jsexton/watches/csw/les22/index.html
Update
I received the following email October 25, 2010.
I am writing in regards to current links on your website displaying entire Lesson Plans of the Chicago School of Watchmaking Home Correspondence Course. The web address is located at http://www.rdrop.com/~jsexton/watches/csw/.
As the rightful copyright owner for this publication, I respectfully request that the links to these Lesson Plans be removed from your website. Many years ago, I donated a few sets of the complete course to the National

Association of Watch & Clock Collectors (NAWCC) Library and Research Center. Therefore, anyone interested in studying this course are encouraged to join the NAWCC in order to borrow the material from their lending library program. Thank you for your cooperation.
It appears that the
Chicago Watch School home study course will have to remain of "underground", limited and exclusive availability. It's a shame they can not be available to a wide audience, but there it is...